Fragranced Products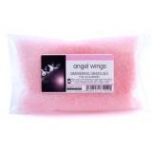 Fragrance affects our mental state, this section includes our highly popular and handpicked simmering granules and burners.
Simmering Granules are a fantastic alternative to fragrance oils and they are our fastest selling product line.
They are a natural salt based product with added essential oils for use in durners. No water is required in the oil burner, just a couple of teaspoons of simmering granules. Simmering Granules are safe, clean and simple to use.
Highly fragranced and made in the UK. Packed in 190 grams of granules safely double bagged.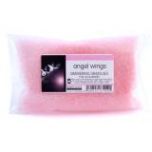 Angel Wings is a delicate beautiful perfumed scent which everyone loves Our number 1 seller and my p..
View Product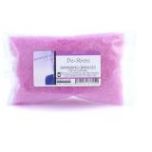 Destress is a really lovely perfumed scent which you will take pleasure in whilst relaxing...
View Product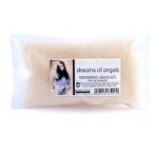 Another angel scent which has proved very popular. This is a very sweet fragrance - a true glimpse o..
View Product
Showing 1 to 3 of 3 (1 Pages)