Other Fairy and Angel Items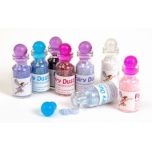 Here you will find a selection of other Fairy and Angel Items!
Angel and fairy jeweelry can be found in a seperate section as can cherubs.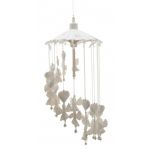 Stunning white paper mobile umbrella with spokes hung with angels and hearts dusted with glitter ..
View Product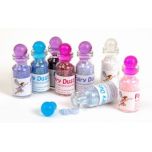 We have collected the glittering dust that falls from the wings of thousands of different fairies (n..
View Product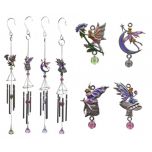 Small fairy windchime with blue, purple and pink fairies. Choose from 4 pretty designs, Love, Hope, ..
View Product
Showing 1 to 3 of 3 (1 Pages)